Empire Comedy Updates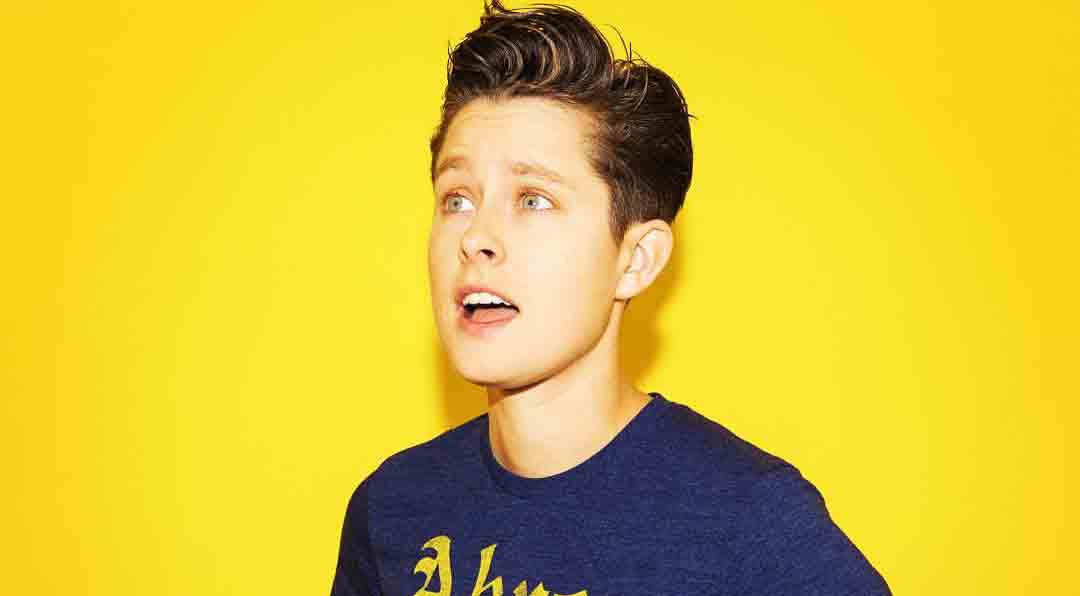 Empire Comedy Live is excited to present Rhea Butcher for five shows January 23 - 25, 2020 at Comedy Bar!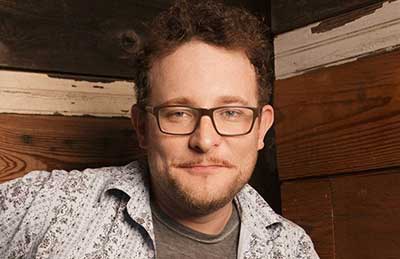 We are thrilled to welcome James Adomian back to Toronto for five shows at Comedy Bar from Thursday, November 21 to Saturday, November 23, 2019! JAMES ADOMIAN is a comedian and actor known for his standup, characters and impressions. He has guest starred on Comedy Central's THE MELTDOWN and DRUNK HISTORY, on Adult Swim's CHILDREN'S HOSPITAL and...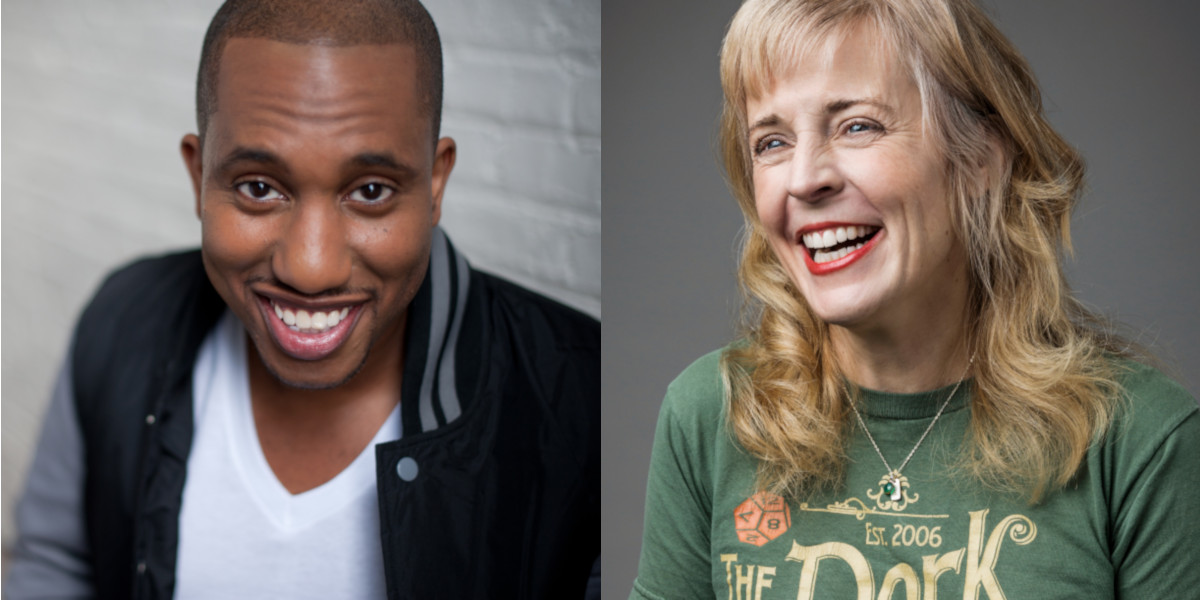 We're kicking off 2019 with a pair of special guest visitors at Comedy Bar! Starting Thursday January 3rd, Saturday Night Live's Chris Redd will be performing 5 shows on the mainstage at Comedy Bar - 945 Bloor Street West at Ossington Station In addition to currently starring on SNL, Chris has also released a Half...