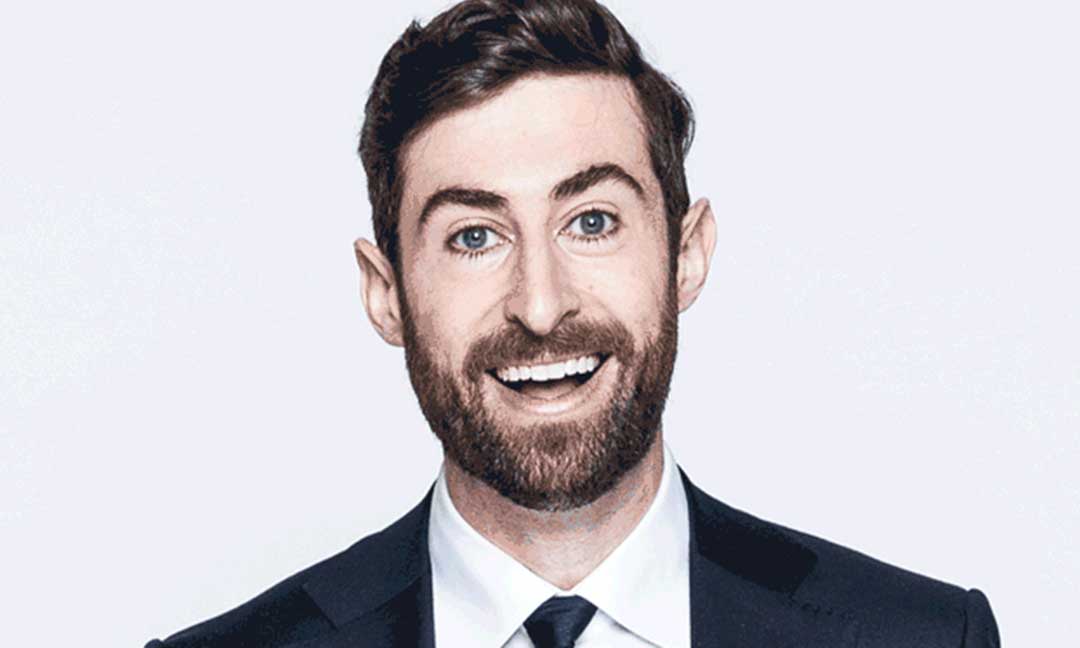 HQ Trivia's Scott Rogowsky hosts a night of stand up at Comedy Bar featuring a group of some of his (and our) favorites
Saturday June 9th, live at Comedy Bar
945 Bloor St W (at Ossington Station)
JUST ADDED! 9pm Show:
https://comedybar.ca/show.php?Event_ID=9626
Doors at 8:30, Showtime at 9pm
SOLD OUT! 11pm Show
Doors at 10:30, Showtime at 11pm
Lineup: TBD
Scott Rogowsky is quickly making a name for himself across the media landscape as the host of the wildly popular live mobile game show HQ Trivia. Prior to joining HQ, Scott co-hosted the ABC Primetime series Would You Fall For That? with Nick Watt and Sasheer Zamata.
In addition to his work on-camera, Scott has hosted his own late-night style talk show Running Late with Scott Rogowsky since 2011, where he has interviewed over 400 celebrity guests including Jon Hamm, Steve Buscemi, "Weird Al" Yankovic, Paul Dano, Amy Sedaris, Abbi Jacobson & Ilana Glazer (Broad City), Matt Groening, Reggie Watts, Alia Shawkat, Kevin Nealon, Jenny Slate, Janeane Garofalo, Jim Gaffigan, and Nathan Fielder.
Scott is also a talented writer and producer. He has produced Debate Wars for Seeso and Crowd Goes Wild on Fox Sports 1 and has written for The Onion News Network on IFC and Onion SportsDome on Comedy Central. He has also produced, written, and/or starred in several viral videos including "Mother's Day Lie Detector" (17 million YouTube views) and the "Fake Books on the Subway" series which has been viewed over 200 million times across YouTube, Facebook, and Instagram.