FeaturedSNL's Chris Redd - January 3 to 5 at Comedy Bar
Event Details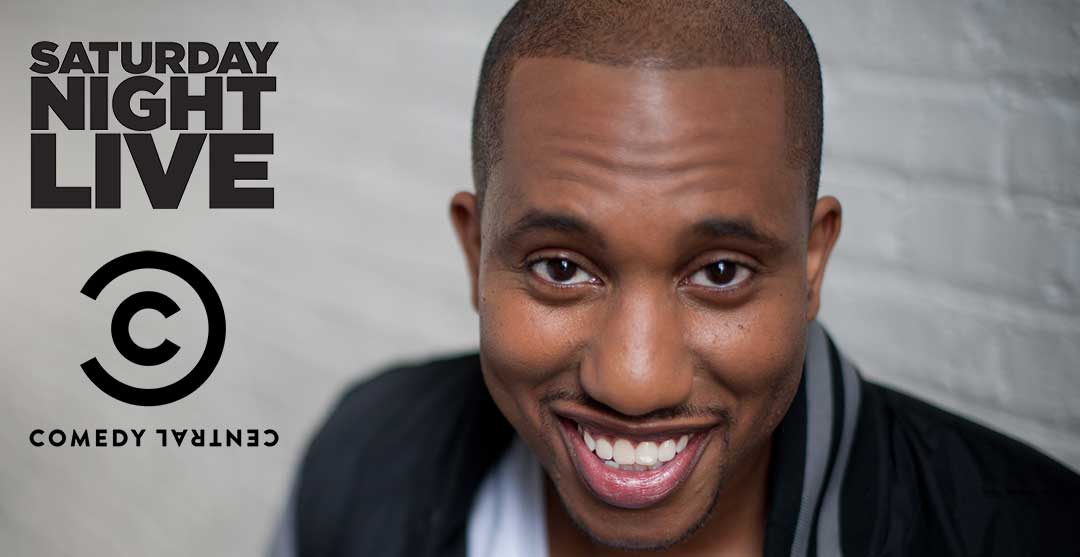 Empire Comedy Live presents Saturday Night Live star Chris Redd for 5 shows from Thursday January 3rd to Saturday January 5th!
Live at Comedy Bar 945 Bloor Street W (at Ossington Station)
$25
Thursday 8pm – Hosted by Ali Hassan, with Hoodo Hersi and Nigel Grinstead
SOLD OUT!
Friday 8pm – Hosted by Kate Barron with Aisha Brown, and Carol Zoccoli
SOLD OUT!
Friday 10pm – Hosted by Courtney Gilmour, with Arthur Simeon, and Brandon Ash Mohammed
SOLD OUT!
Saturday 7pm – Hosted by Ryan Dillon, with DeAnne Smith, and Hoodo Hersi
SOLD OUT!

Saturday 9pm – Hosted by Hisham Kelati, with Nile Seguin & Mark Little
SOLD OUT!
Saturday 11pm – Hosted by Brian Ward, with Chris Sandiford, & Andrew Barr
SOLD OUT!
Originally from Chicago, Chris Redd is an electrifying actor, writer, standup, sketch and improv performer. Redd can be seen in several hard-hitting comedy films such as POPSTAR: NEVER STOP NEVER STOPPING opposite Andy Samberg, THE HOUSE opposite Will Ferrell and Amy Poehler, and A FUTILE AND STUPID GESTURE opposite Will Forte. Redd also starred as the lead in the independent feature, FAT CAMP.
Redd appeared in Netflix's pot-themed multi-camera comedy, DISJOINTED. In addition, he starred in the cult-classic TV show, WET HOT AMERICAN SUMMER. In 2017, Redd was featured on Comedy Central's COMEDY CENTRAL STAND-UP PRESENTS, Netflix's LOVE, and in Jake & Amir's digital series LONELY AND HORNY on Vimeo. He also starred in ABC's FAMILY FORTUNE and in NBC's UNTITLED SKETCH COMEDY pilot. Additionally, Chris was featured as a 2016 Standup New Face at Just For Laughs in Montreal.
In September of 2017, Redd made his debut on SATURDAY NIGHT LIVE's 43rd season premiere, where he has appeared in sketches with guests Chance the Rapper, Miley Cyrus, and Tiffany Haddish.
Time

Year Around Event (2018) EST
Location

Comedy Bar

945 Bloor St W, Toronto, ON, M6H 1L5